HOSTED BY: https://fatmtnbike.com
TODAY'S RIDE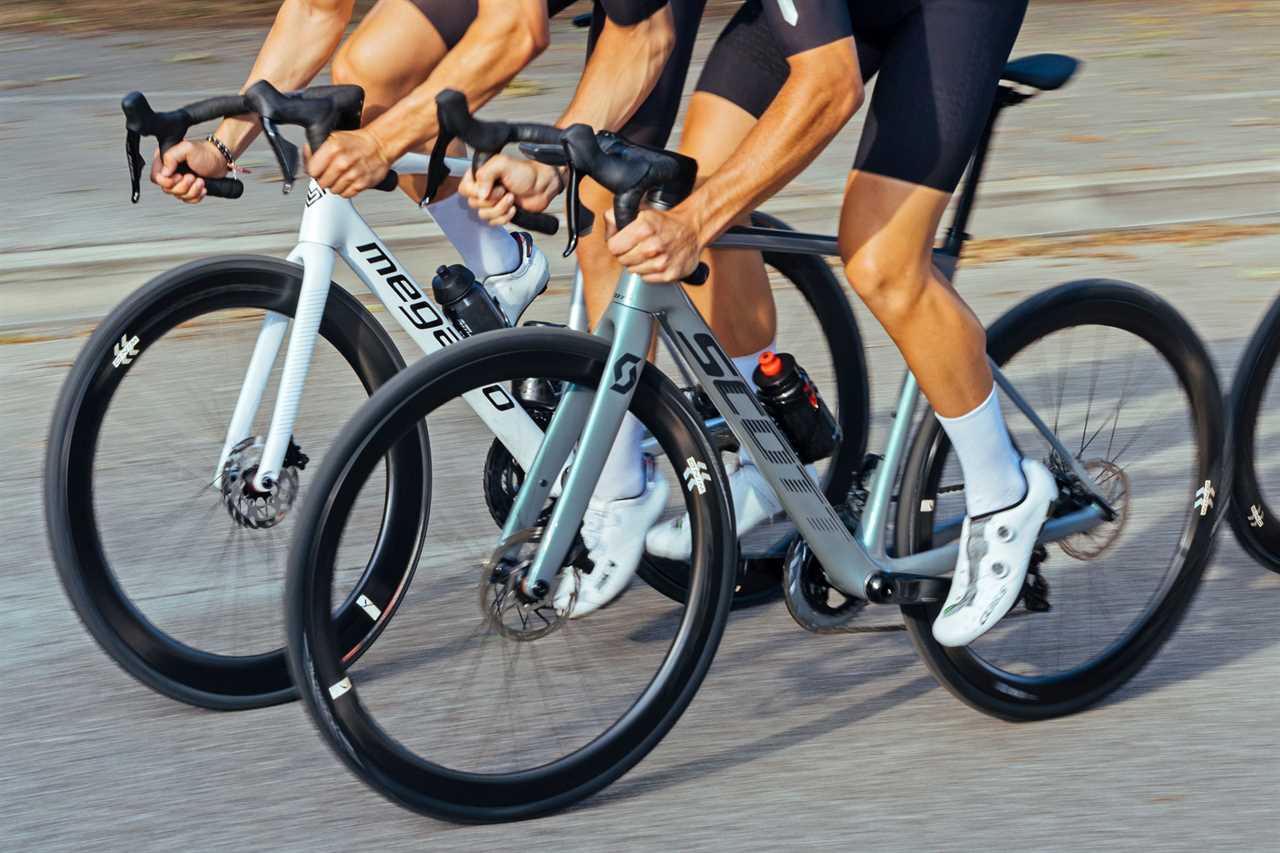 Fulcrum's new Wind aero road wheels aim to make carbon aerodynamics both more affordable and more versatile in two new wide rim depths. Exactly the same aero shape as their new Speed, but a lot more affordable. With modern wide tubeless rims in 42mm or 57mm depths, the new Winds inherit much of Fulcrum's top-tier Speed aero carbon tech, but bring it to a more accessible price point at really only a 100g weight penalty. They also get rated for light off-tarmac use, so the Wind makes road, all-road, and gravel rides quicker now, too…
Fulcrum Wind affordable European aero carbon road wheels
Fulcrum promises "supreme versatility" with the new carbon Wind 42 & 57 aero road wheels. While their Speed family is a dedicated road racing wheel lineup, Fulcrum balances high-speed performance and rider comfort with these new Wind wheels.
By factoring more compliance into their FF80 carbon layup development, the new Fulcrum Wind wheels readapt the exact same aero rim profile as the Speed to blur the lines between aero road and all-road. Ultimately, more comfortable and with ASTM category 2 certification, they can even handle some "light off-road riding" for fast gravel, too. With modern bikes often having room for 32-35mm tires, Fulcrum see the Wind wheel family as an opportunity to extend how you ride aero road bikes, "beyond traffic-congested roads".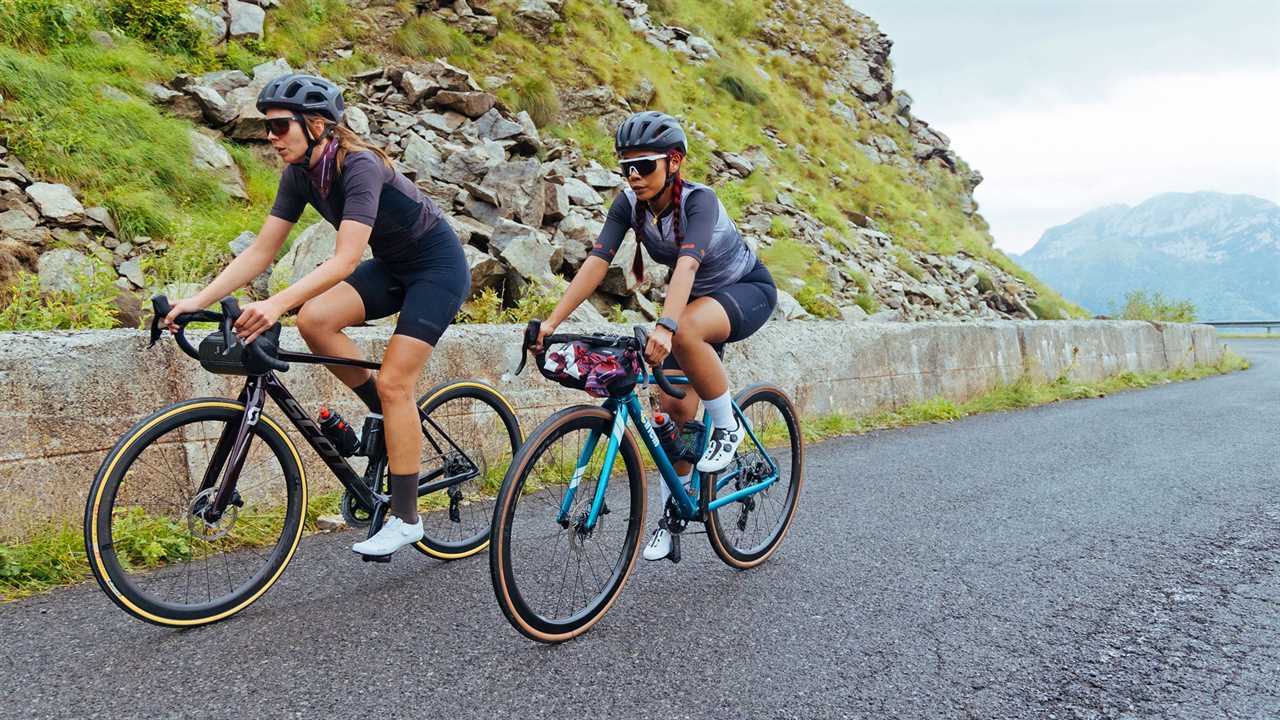 And even though the new wheels are not exactly cheap, this may be one of the most affordable values for an aero carbon wheelset manufactured entirely in the EU.
Rim Tech Details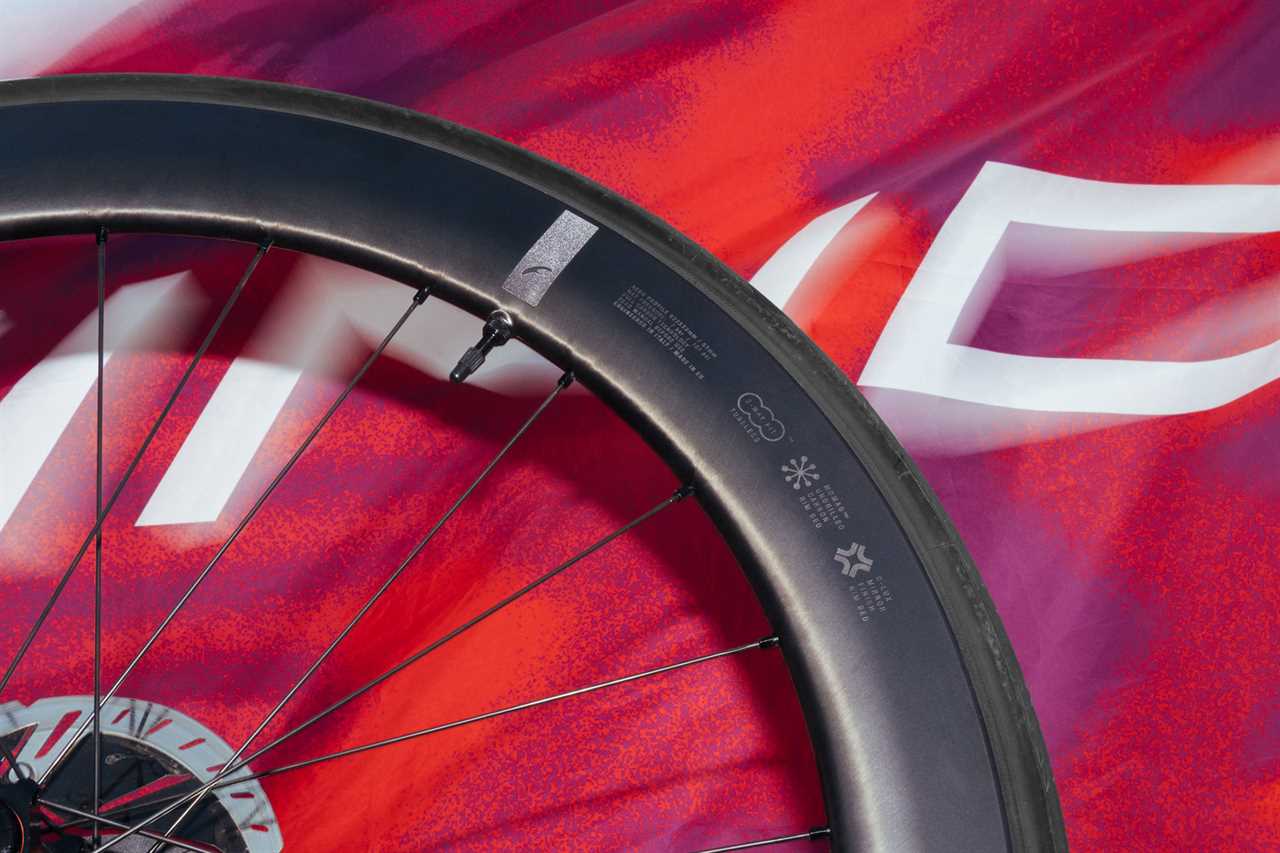 Much of the tech inside the new Fulcrum Wind wheels is the same as in the Speed. They feature the same 2mm deeper & 3mm wider optimized aero profile. The result is a blunt-nosed 23mm hooked internal, max 29.3mm external aerodynamically-optimized for 28/30mm tires, and 42mm or 57mm depths. Max recommend tire range is between 23-45mm.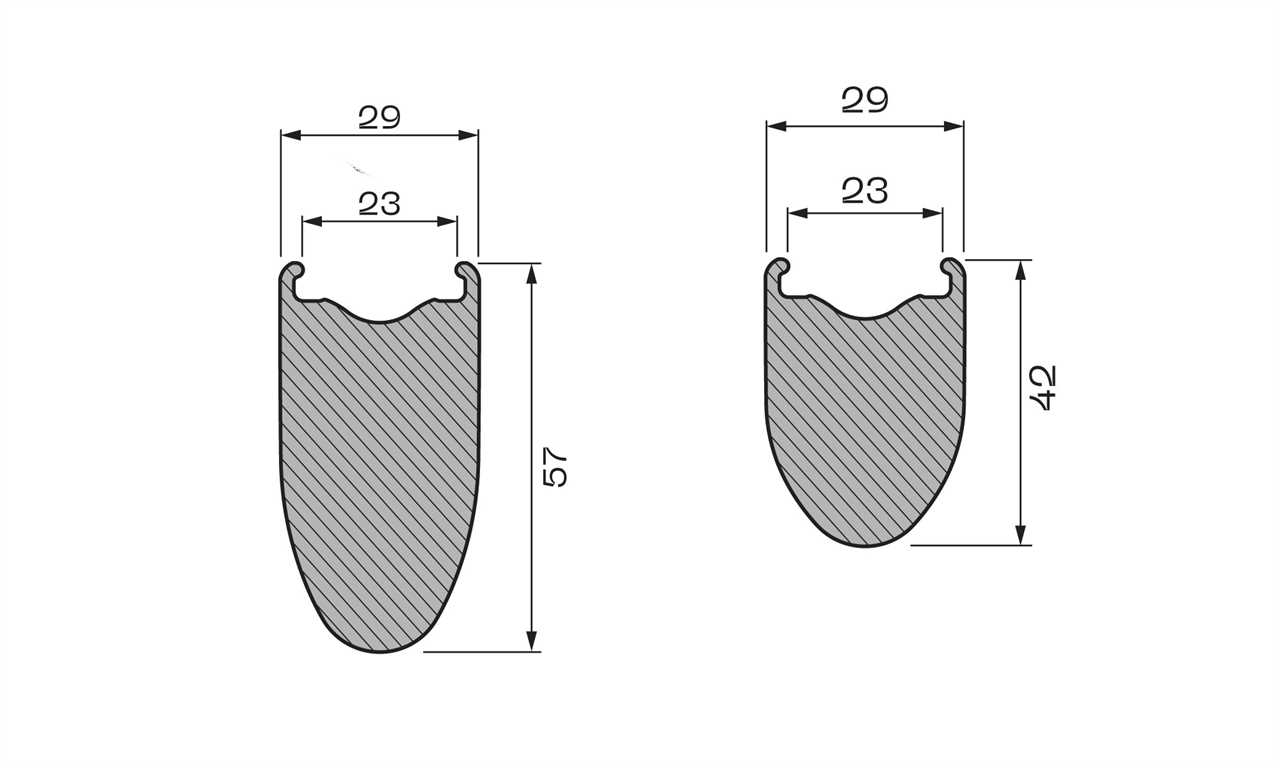 The result, Fulcrum says, the wider, deeper wheels reduce head-on drag by 10% and are noticeably lighter. Along the same comparative evaluation metrics as their recent Speed wheels, Fulcrum claims the new Winds have improved handling by 22% and reactivity by 10%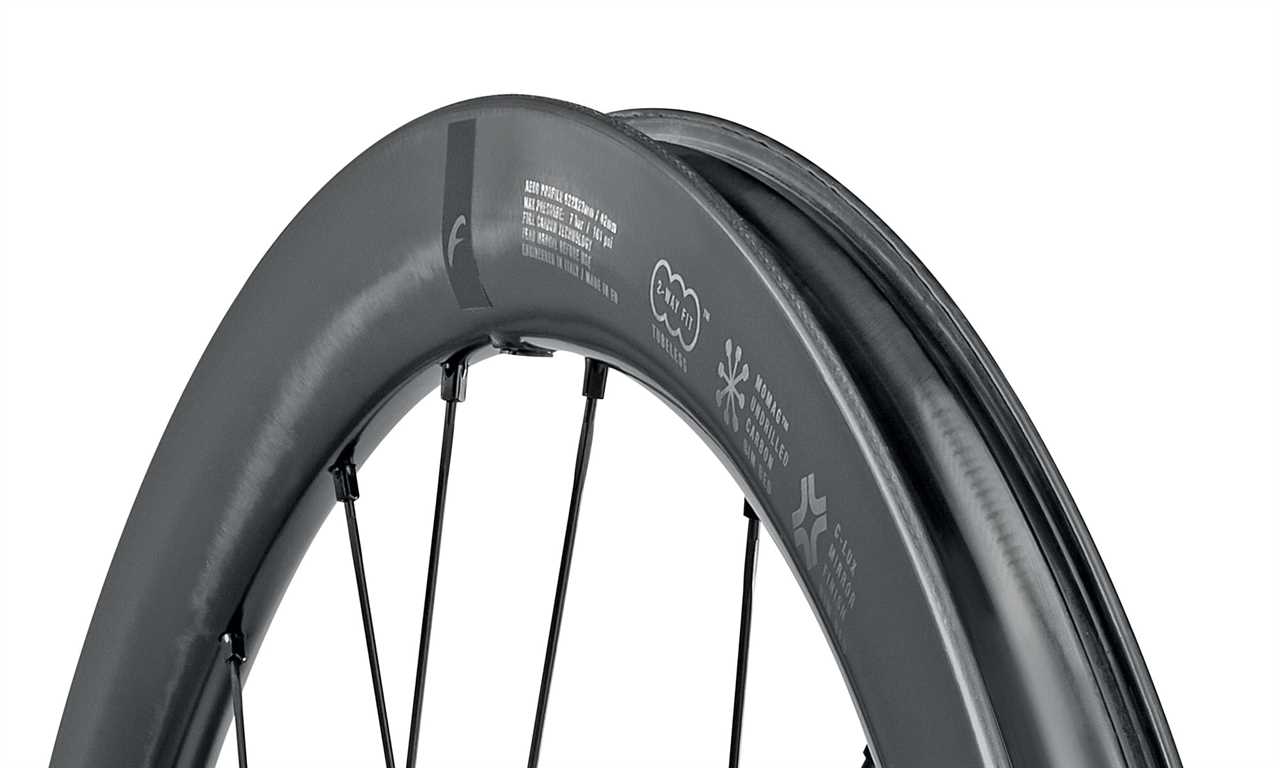 The Campy-style 2-Way-Fit tubeless carbon rims can be used with any tire. The wheels feature Campagnolo MoMag rim construction tech. That then means no holes are drilled for spokes in the rim bed. External nipples are guided into place with a magnet during wheel building, so rims don't require tape for tubeless setup. Plus, they have an ultra-smooth internal finish that makes tubeless setups fast and easy. They also share the same top-tier Directional Rim-Spoke Coupling tech, which places a polymer insert under the spoke head to better distribute force into the carbon rim and prevent galvanic corrosion that can ultimately damage a wheel over time.
Hub Tech Details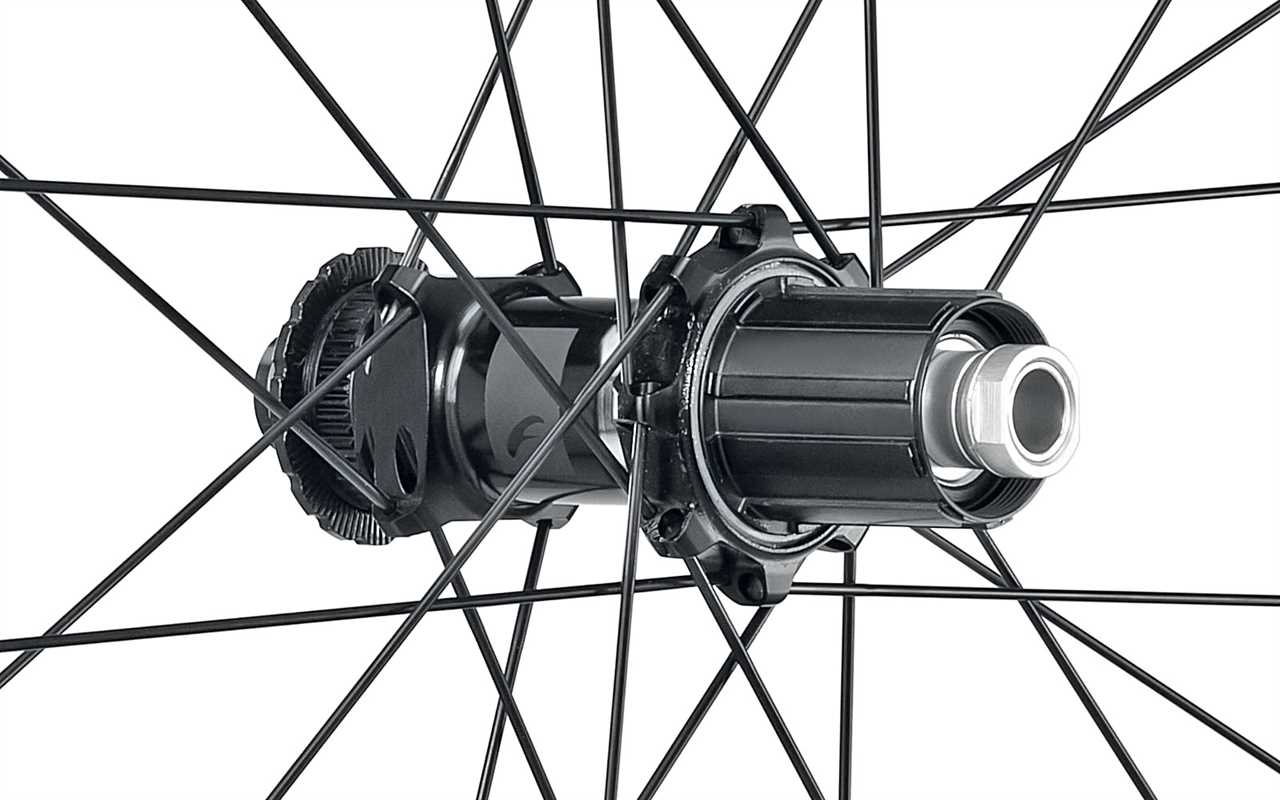 The centerlock disc (AFS) alloy hubs feature 12mm thru-axles with sealed cartridge bearings and preloaders. And they get 36T Ratchet Shimano HG11, SRAM XDR, or Campagnolo N3W freehub bodies are available. No word just yet on Micro Spline for compatibility with the latest 12-speed GRX. Then, Fulcrum laces the wheels 2:1 with 24 double-butted straightpull spokes & alloy locking nipples, crossing but not touching thanks to the offset low flange hub design.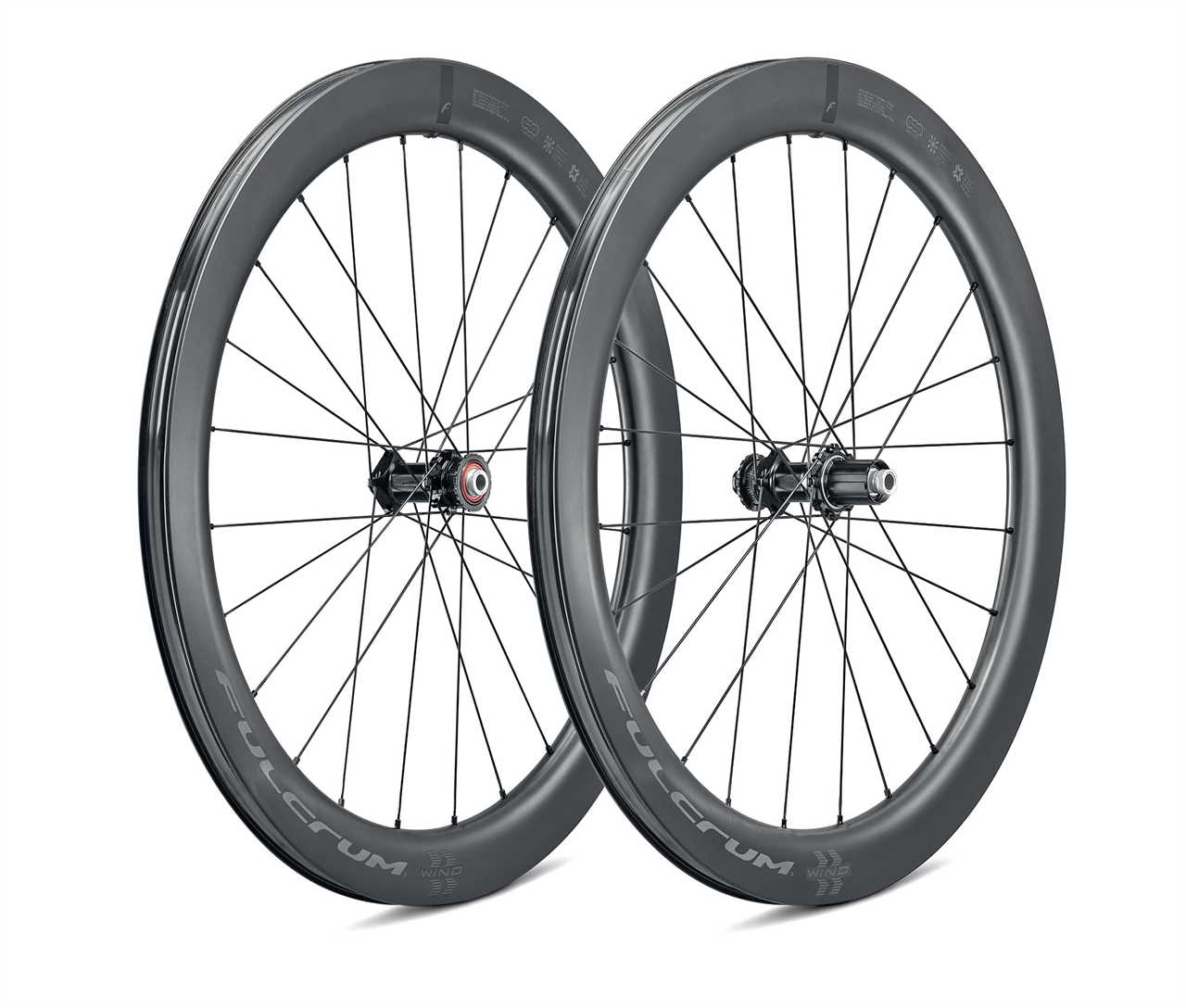 In the end, the new Fulcrum Wind 42 has a claimed wheelset weight of 1410g. And the new Fulcrum Wind 57, a claimed wheelset weight of 1585g. That's then an average of 100g less than the old Wind wheelsets. And it's still just 90-100g more than the stiffer, more expensive Speed wheels.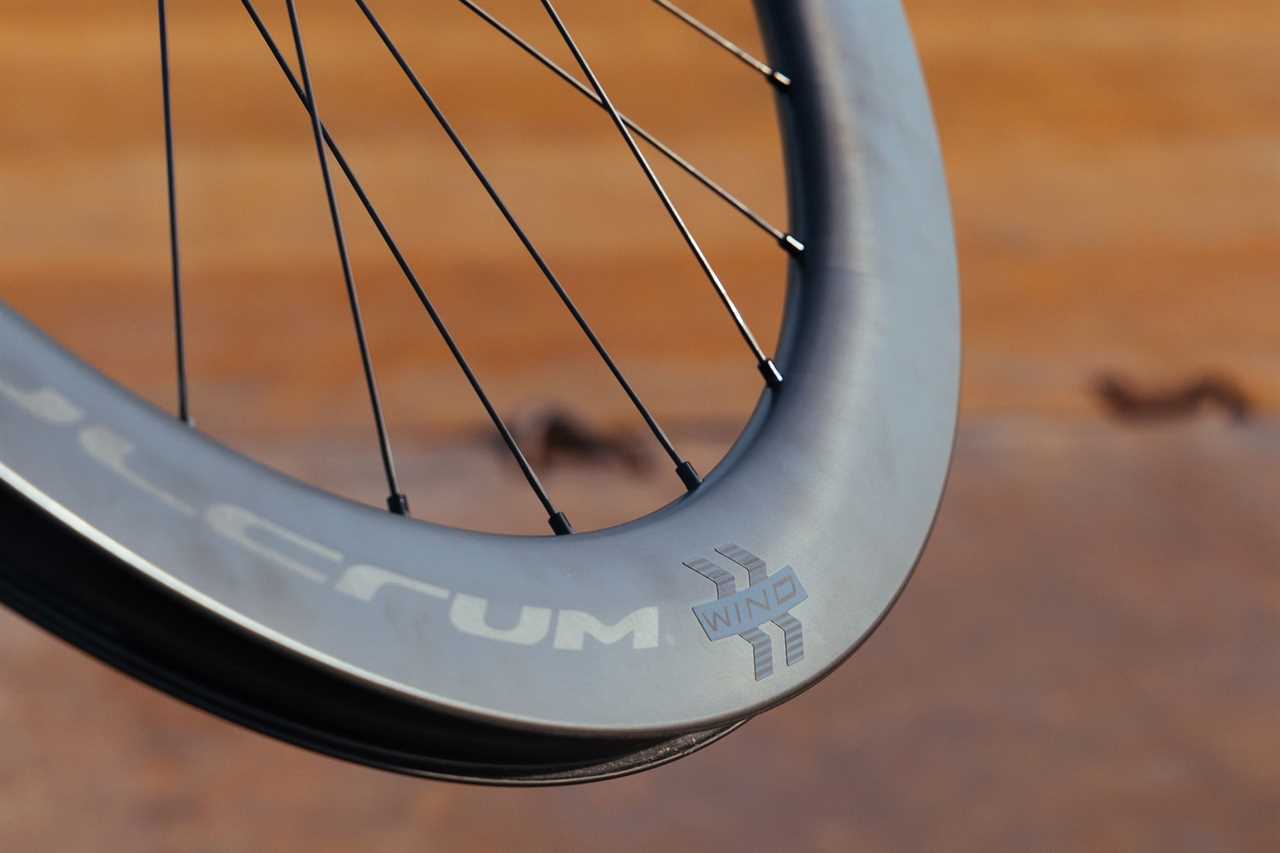 Fulcrum Wind – Pricing, Options & Availability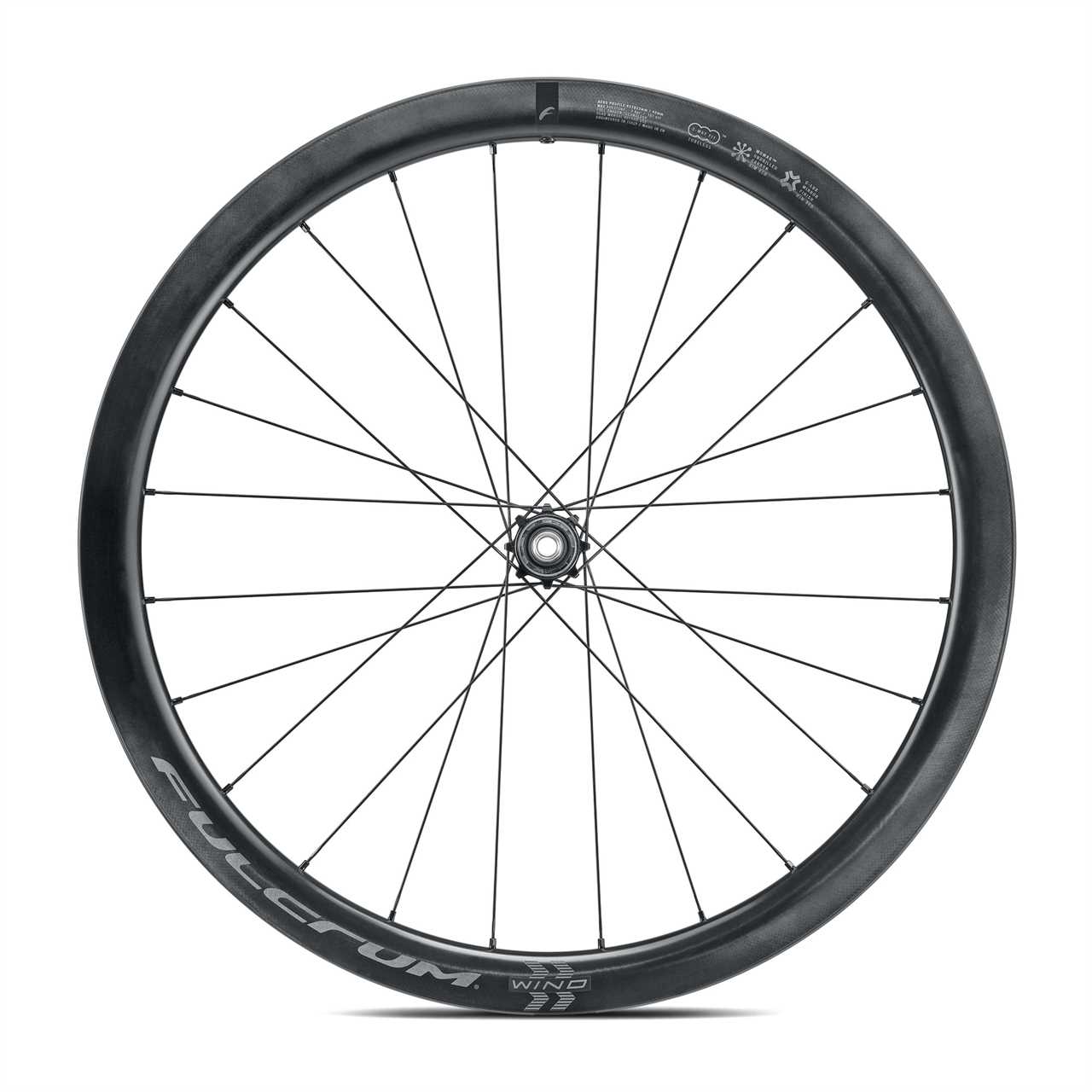 The new Fulcrum Wind aero wheels come in two different depths – 42mm & 75mm – sharing the same 23mm hooked tubeless internal. Both depths feature Fulcrum's latest low-key laser-etched graphics that depict key tech details. Plus, they get a small reflective logo at the valve that both blends in with any bike and boosts visibility. The fully made-in-Europe disc brake wheelsets sell for between $1614-1649 / 1415-1445€. Pricing depends on depth & freehubs (XDR adds about 10 bucks, and the deeper wheels cost about 20 bucks extra).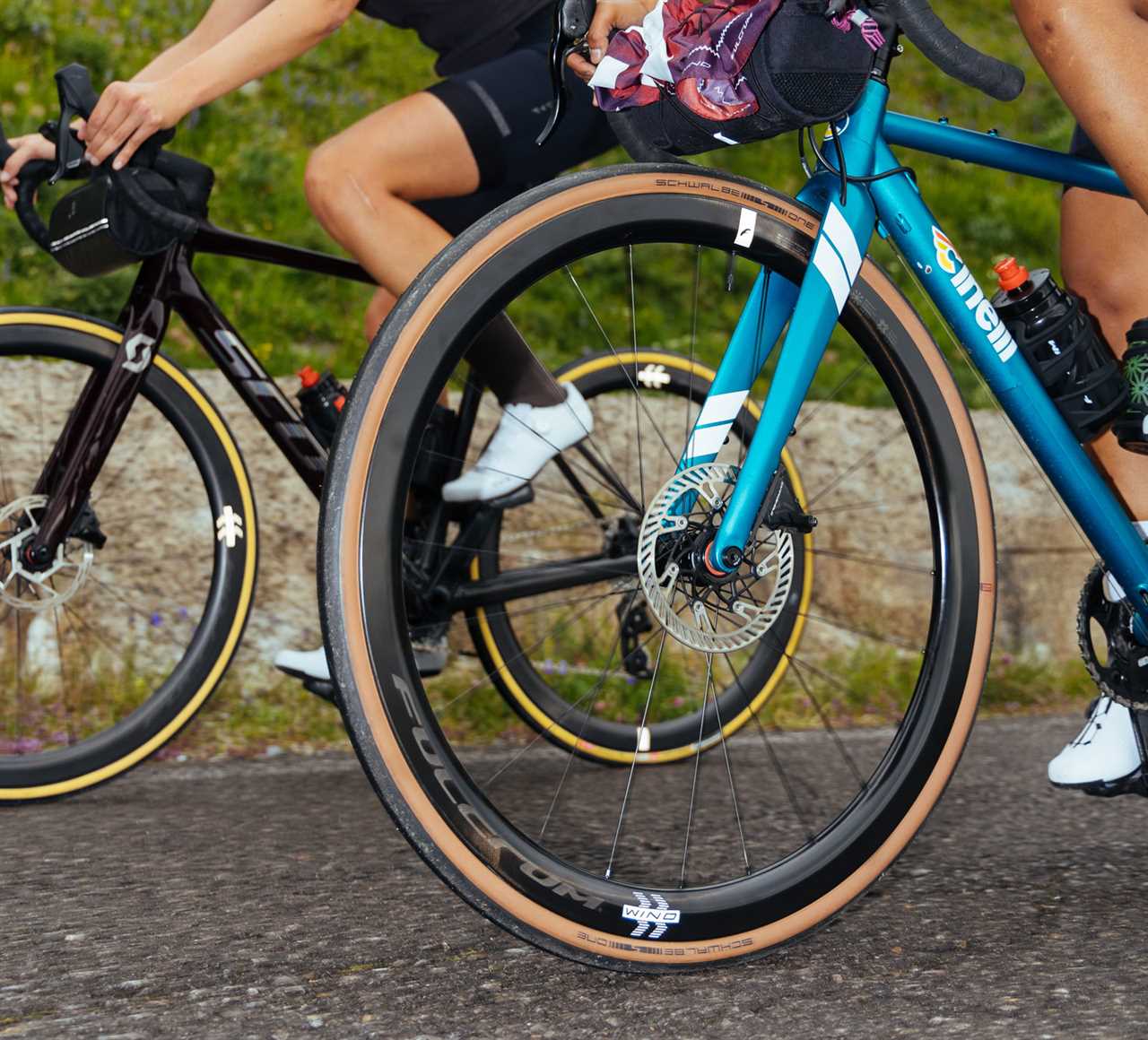 The shallower, lighter, more versatile Fulcrum Wind 42 is available to order now, from Fulcrum and their partner retailers. The deeper, more aero Wind 57 will be available next month, in October 2023. Mixed 42/57mm deep wheelset pairs should also be possible, once the deeper wheels are ready.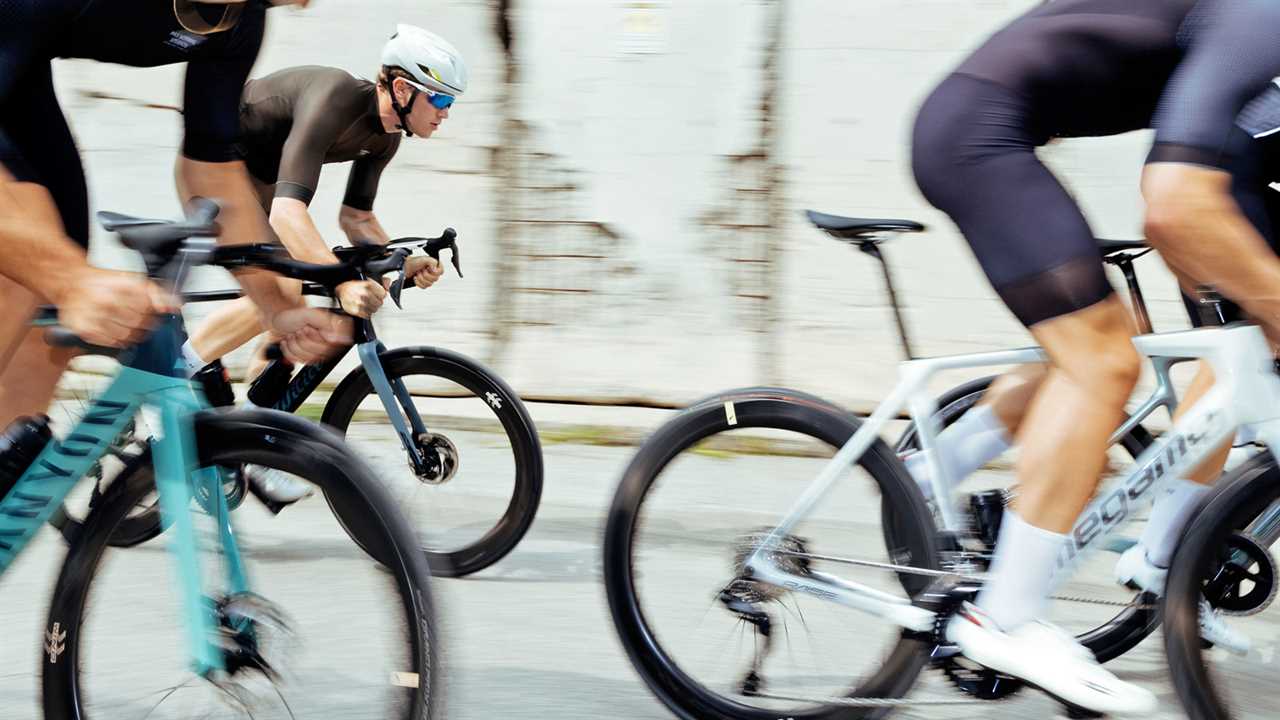 FulcrumRacingWheels.com
The post Fulcrum Wind 42 & 57 Aero Carbon Road & Gravel Wheels Deliver More Affordable Speed appeared first on Bikerumor.
By: Cory Benson
Title: Fulcrum Wind 42 & 57 Aero Carbon Road & Gravel Wheels Deliver More Affordable Speed
Sourced From: bikerumor.com/fulcrum-wind-42-57-aero-carbon-road-gravel-wheels-deliver-more-affordable-speed/
Published Date: Wed, 13 Sep 2023 14:00:00 +0000

___________________