TODAY'S READ

My bike: Toms Skujins and his 2021 Team Trek Emonda




In the first episode of My Bike, Giro d'Italia stage victor Chad Haga of Team DSM was our first culprit, sorry, guest, and for this the second installment, we have an equally successful professional. A professional WorldTour rider that we like to claim as our own here at CT (for specific reasons). I'm sure he doesn't mind that.

Toms Skujins of Team Trek-Segefredo is a man, nay a gentleman, with a King of the Mountains jersey, probably proudly hanging on his wall at home after spending an exhilarating few days in the polka dots back at the 2018 Tour de France. A man who is well known for his potato escapades. Yes, that gentleman is the one the only, Toms Skwinch, Sjinch, Skujins. That's the one. Yeah, he's also got a tricky last name.



Toms, along with many of the Trek riders this year, will be seen using the Emonda for most of the season. With its updated frameset, it's now far more aero than the previous model yet still as light.

In this episode, we dive in and take a good look at Toms's new race bike for this season. Or more precisely, his training bike, but let us be honest here, there is practically no difference. There are a few tweaks, of course, but you'll have to watch the video as he'll let you know what they are. Don't expect any Froome style grumbling from Toms about his new bike or set up, but do expect a sly nod to things that we the fans should keep an eye out for once the team hit the cobbled classics.

For 2021 it's no surprise Toms is aboard the latest Trek Emonda. As we found out last season, when the bike was launched, a fair chunk of the team switched from their full-out-aero bike, the Madone, to the now aero/lightweight well-rounded race bike, the Emonda. It seems to hit the sweet spot from what we gather.

So without me spoiling anymore, I'll hand you over to Toms, and he can let you know about his new bike.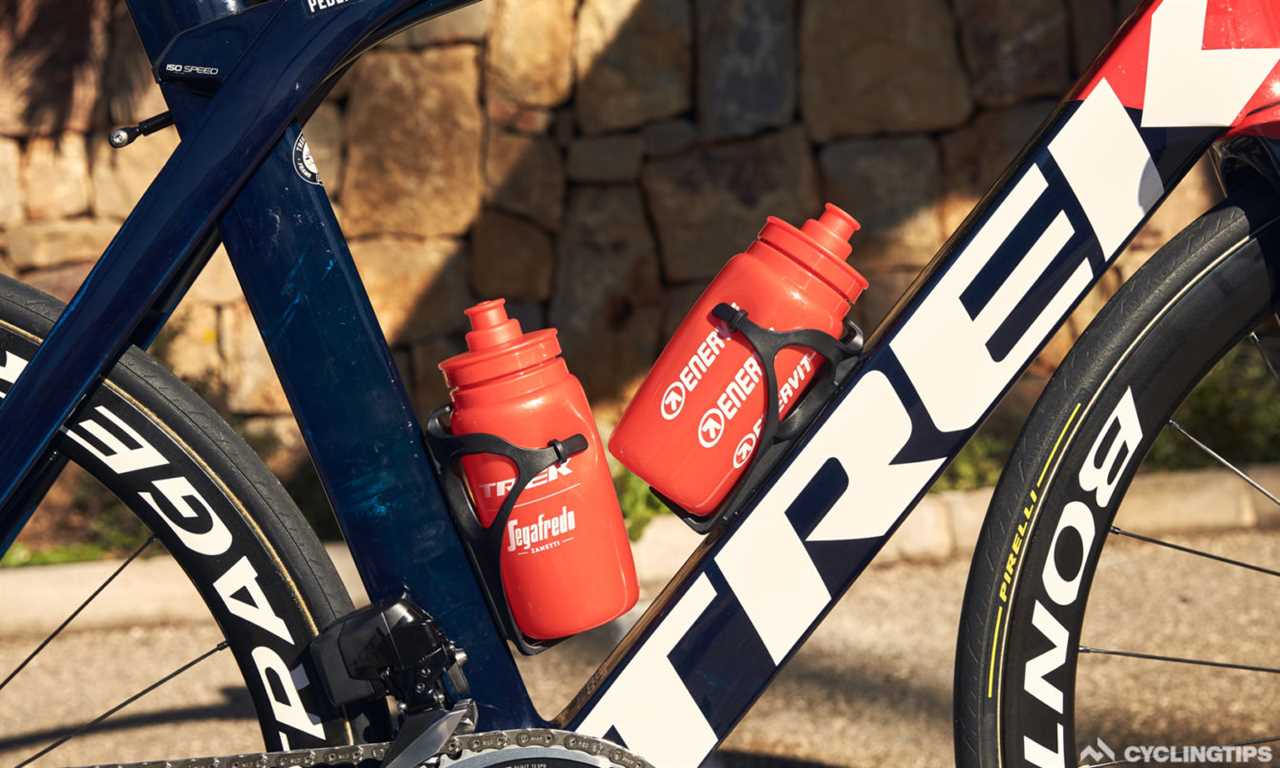 Toms picked out the cages as a little something that he really is picky about.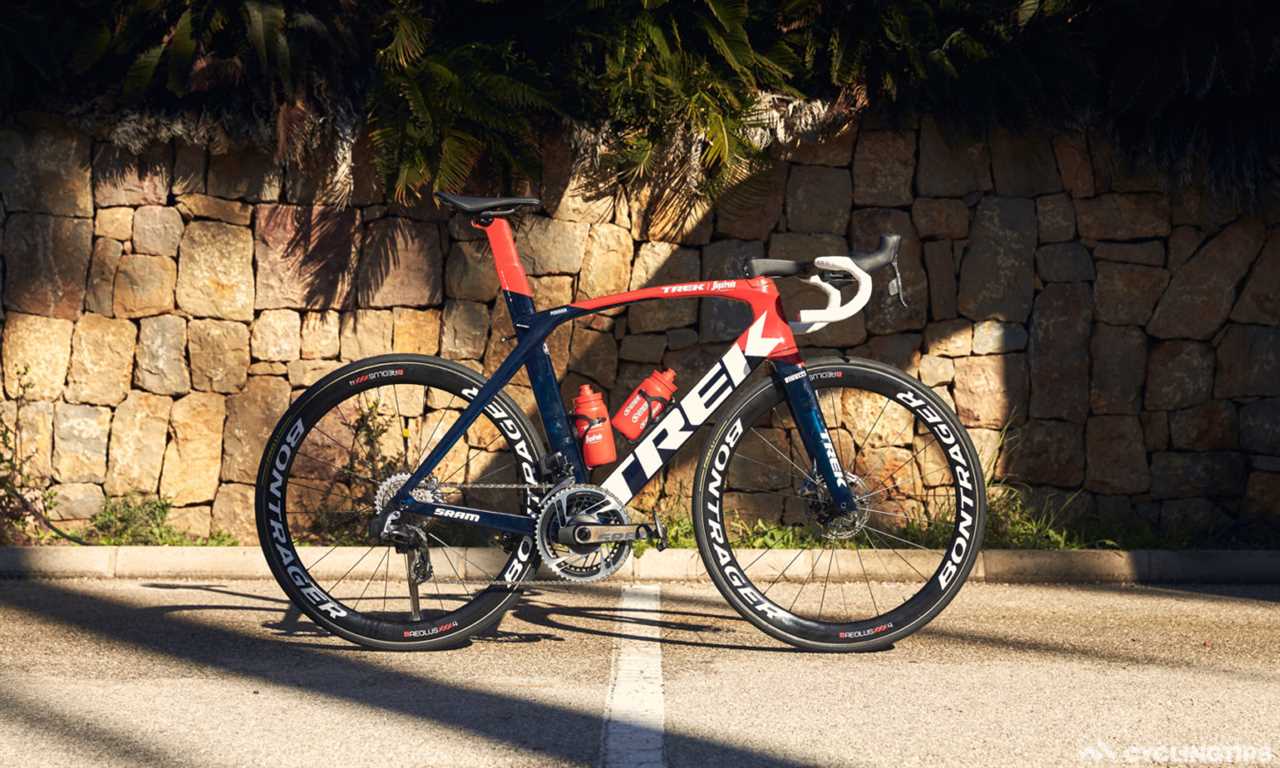 The team also have the Trek Modone at their disposal, though from the sound of things, the new Emonda takes the limelight in the team trucks.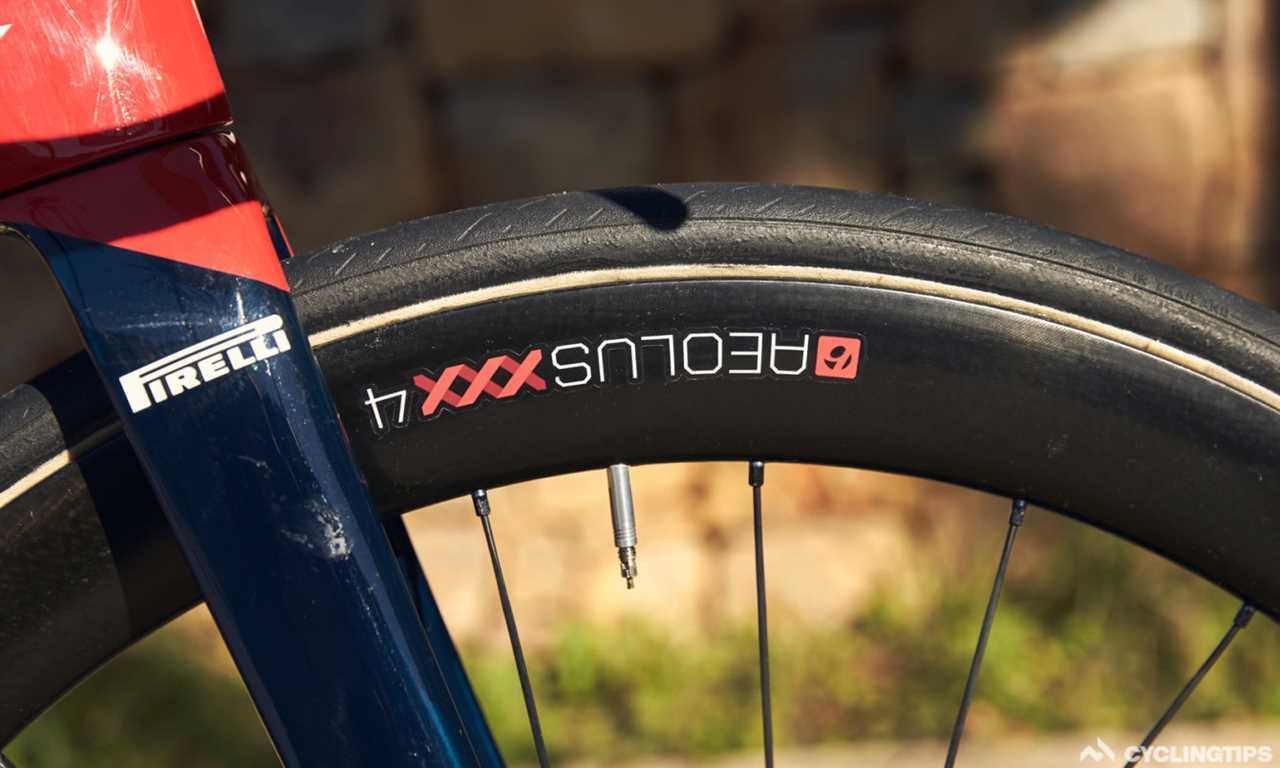 The race wheels are Bontrager Aeolus XXX4 shod with Pirelli rubber. The team may or may not be testing 28mm tubeless.

The post My bike: Toms Skujins and his 2021 Team Trek Emonda appeared first on CyclingTips.

-

By: Dave Everett
Title: My bike: Toms Skujins and his 2021 Team Trek Emonda
Sourced From: cyclingtips.com/2021/02/my-bike-toms-skujins-and-his-2021-team-trek-emonda/
Published Date: Mon, 22 Feb 2021 19:04:00 +0000

Did you miss our previous article...
https://fatmtnbike.com/bike-adventures/sram-acquires-time-pedals-is-a-sram-power-pedal-coming